I am guilty of being one of those girls that is a sucker for a guy in a bow tie. I always have been and always will be. However, Neckties are classic. They're like the Audrey Hepburn in Breakfast at Tiffany's of a grooms outfit. I think they might be giving the Bow Ties a run for their money.
Couples are getting clever with the accents to suits and tuxes. It's no longer just a Black and White tux that the fellas are wearing. It's the whole kit and caboodle, baby. So get ready, place your bets (no scrolling to the bottom, cheaters!) and let's see these two ties duke it out..

Embroidery: The Necktie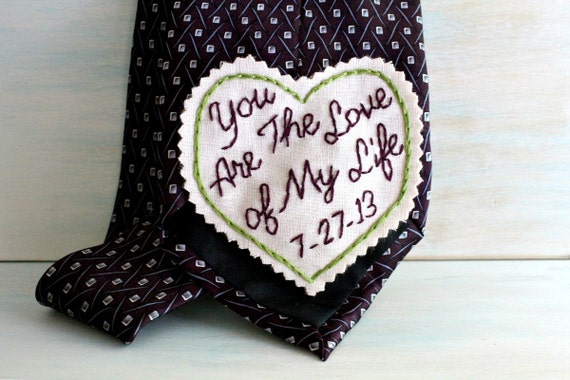 Photo Credit: Sew Happy Girls
Photo Credit: Weddings Illustrated
Okay, so embroidery is a special touch that you can add to either a necktie or bow tie. Though it pains me to break loyalty to the bow tie on this particular subject, I have to give this round to the necktie. I mean, leaving a surprise message for your fiancé before you both say "I do"? I'm sold.


Wooden: The Bow Tie
Photo Credit: ModCloth
Photo Credit: The Merry Thought
This round is really difficult for me. I love wooden bow ties, they're quite ingenious and they also paved the way for the necktie to go au natural as well. However, though the necktie looks a little too modern and forced in a wooden texture, I'm kind of loving it. Even though it's growing on me, I have to give this one to the bow tie. It paved the way for the necktie to go wood.


Metal: The Bow Tie  
Photo Credit: Pinterest
Photo Credit: Brit + Co
Due to the fact that was nearly impossible to find a decent metal/wire necktie, I have to give this one to the bow tie. Though the metal knot on the necktie is stunning, the bow ties are colorful and the variety (though slim) is much larger than the necktie. Plus look how fun those bow ties look!


Knots: The Necktie
Photo Credit: Sandals Wedding Blog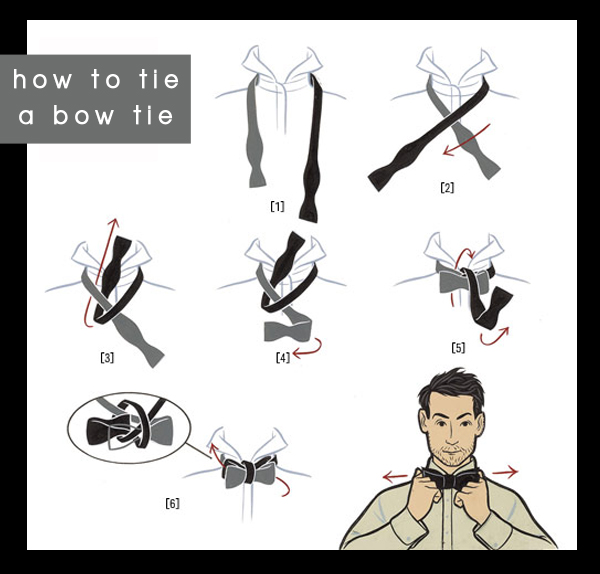 Photo Credit: Something Turquoise 
(Poor bow ties didn't even stand a chance during this round. I mean really, the Eldridge and The Trinity Knot? Wowza!)
Okay, now for the tie-breaker! Yes, I have been waiting to say that this entire time. The last category…


Attractiveness: The Bow Tie & The Necktie!
 (You didn't actually think I was going to pick a favorite did you?)
Photo Credit: Modern Weddings Hawaii
Photo Credit: Style Me Pretty
When it come to choosing a winner, I can't. And If you are like me and you can't decide which is the superior tie, don't! Use both! The guys above are wearing both and wearing them very well. So can you! Mismatching is cool, I dig it. Once again I am pushing you to step out of the wedding comfort zone. Trust me, it won't be the last time either.
Stay Tuned!
-G